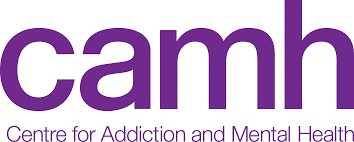 Better memory could be a protective factor for Schizophrenia?
My most recent publication with colleagues from Toronto (open access publication – free for anyone to read):
We found that healthy younger individuals with subclinical psychotic symptoms have superior verbal memory compared to younger individuals without subclinical psychotic symptoms. This profile could reflect some protective factor against the development of schizophrenia. The fact that superior verbal memory was specific to younger individuals suggest some age related changes in the association between cognition and psychotic symptoms. Finally, our results emphasize the importance of assessing domain specific cognitive changes in individuals at-risk for schizophrenia or with schizophrenia rather than a generalized cognitive impairment. These findings need to be confirmed in larger studies with longitudinal follow up of individuals with subclinical psychotic symptomsand with or without genetic risk for schizophrenia.
For more info about cognition in Schizophrenia, see this excellent scientific journal Schizophrenia Research: Cognition – Elsevier